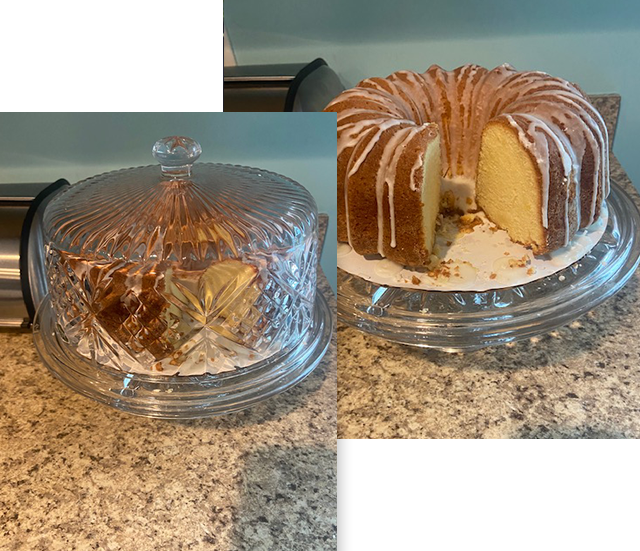 Welcome To
Jo Cakes By Josephine
I have many fond memories of visiting my Grandma Jo. My constant memory is there was always cake at her house. I have decided to keep my memories of her close by perfecting her pound cake recipe and sharing it with everyone who wants to take a trip down memory lane.
About Us
Our Story
My homemade pound cakes never turned out right. I had every bad cake experience imaginable. My cakes were, undercooked, dry, burned, fallen, stuck to the pan, or just overall horrible. My box cakes tasted okay but when you've grown up on homemade pound cake, there is just no taste comparison.
One time I thought I had the pound cake mastered so I baked one for my coworkers and proudly sat it on the breakroom table. It was picture perfect and I couldn't wait for them to taste it. Perhaps, I should have tasted the first slice. If I had, I would have known I'd forgotten to add sugar!
I finally asked my grandma to come to my house to give me a personal lesson. I was convinced something was wrong with my oven, my pans, or something else in my kitchen and I needed her validation. We worked side by side and I really tried to follow her example. By the time we finished adding a dash of this and a pinch of that, I was thoroughly confused, she had another masterpiece, and I had a fiasco that split right down the middle.
I kept trying and when I finally thought I mastered it, I took her a slice. By this time, she was living in the nursing home and had dementia. She took one bite, closed her eyes, and said "Ummmmmm!" When she opened her eyes, she clearly looked at me and said, "cook it six more minutes and you'll have it." My sister captured the moment on camera. No matter how they look, or how they smell, my pound cakes do not come out of the oven for exactly one hour and twenty minutes.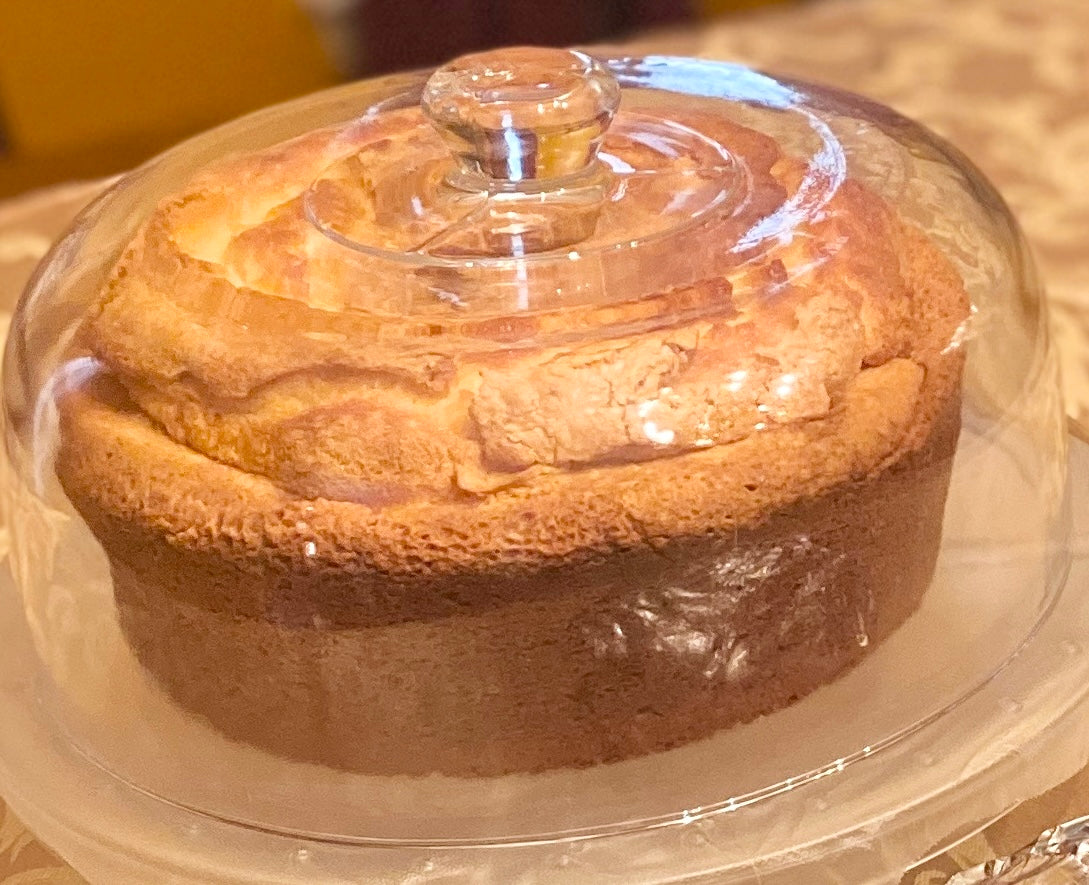 Specialities
Grandma's Sour Cream Pound Cake
Clients
Testimonials

"Mrs. Jo, Grandma would be very proud of you. The cake is very moist and flavorful! Bottom line, it's DELICIOUS" - Mr. DEW

"My boyfriend says it's really good. He's going to enjoy it." - R. Morris

"Thank you so much. Delicious! My husband said he loved the boldness in the lemon cake..." - A. McDaniel

"...We demolished the cake. Lord help us in this house!" - T. Parker